Amidon Graphics knows that print quality is crucial for the food industry. We've served this market for over 30 years!
We don't skimp on the ink, so your four-color burgers look delicious on all paper choices. Well-executed print images of food stimulate appetites and drive sales.
Make a positive impression on your customers and increase brand recognition by providing activity sheets for kids. Activity menus, bags or placemats invite participation and entertain the entire family. An enhanced dining experience brings customers back!
Amidon prints over 500,000,000 placemats and tray liners a year for key players in the food industry, including Arby's, Dairy Queen, and Wendy's.
Serving the fast food and retail/service industries since 1980
Placemats
Tray Liners
Coupon Booklets
Kids' Activity Books & Menus
Fast turnaround
We offer immediate turnaround on stock items, toll-free ordering from experienced Customer Service Reps, extensive warehouse space and professional shipping.
Amidon Graphics is GMP Food Safety certified.
We are GMP certified (Good Manufacturing Practices) and meet the necessary operational requirements to produce food related products safely.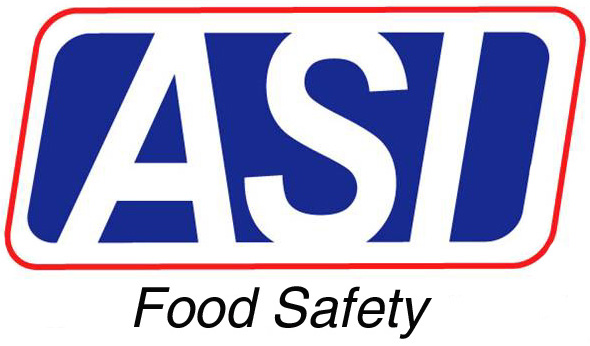 We also receive high marks in ASI's food safety audit program which is dedicated to continuous improvement and maintenance of a high level of sanitation and food safety, with emphasis on preventative programs.
Finishing & Secure Packing
Off-line cutting and folding
Banding – paper band, plastic band or rubber band
Shrink-wrapping
Fin Seal Clear Packaging for Samples or Promotional Items
Slip-Sheeting
Custom Carton Packing & Labeling
Gaylord packing
Skid Pack & Wrapping
Our Ring Wrapper wraps all 6 sides of the pallet, which protects against moisture. The integrity of your end product is important to us. When your skids leave our building they are a thing of beauty!
"Amidon does more than great printing — and they are good at all of it. They provide excellent communication and follow-through from everyone involved. The total value-added comes with fun, professional personalities."
Brad Miquelon | Distribution Manager | C3, Creative Consumer Concept