For over 65 years Amidon Graphics has provided high quality web printing at competitive prices.
A family-owned web printer with a national reputation, our experienced team is dedicated to customer partnerships. We're innovative, resourceful and budget-conscious . . . with a small family feel.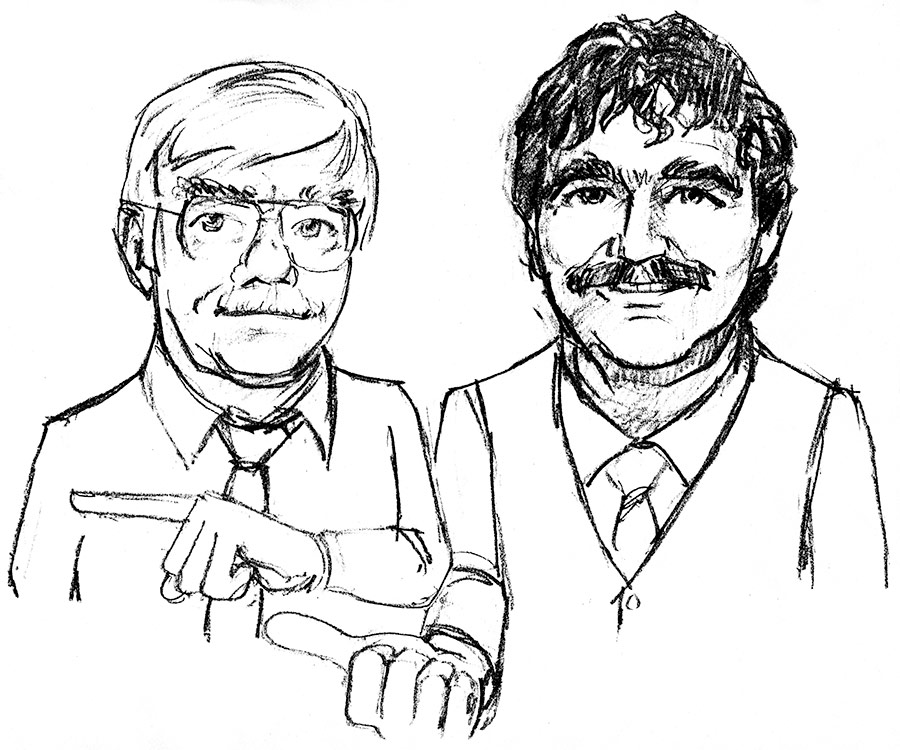 Featuring efficient web printing with in-line finishing, we can fold, perf, glue, die or laser cut, apply fragrance, affix cards and ink jet variable data in a single press pass.
By eliminating separate bindery and mailing processes, Amidon will save you time, money and hassle on your inserts, direct mail and custom photo pocket flyers and packaging envelopes.
With our strong presence and relationships in the food industry, we've grown beyond placemats and tray liners. 
We now offer custom printed bags. With our variable bag sizes and virtually unlimited paper stock, we can help you create a truly unique custom printed bag. Amazing useable marketing!
Today we offer 8 web presses, most with in-line finishing capabilities to create effective print marketing.
Our mission is to help you engage more customers with unique and efficient products.
In a single pass through the press we can add
multiple folds, including gatefolds
perforations
glued pockets
remoistenable glue strips
fugitive glue tacks to eliminate wafer seals
die-cuts
fragrance
affixed cards or labels
inkjet variable data and personalization
Specific in-line finished products
2-way self-mailers
Direct mail personalization
Press-pasted brochures & coupon booklets
Photo pocket flyers
Bangtails – remittance envelopes with welded side seams
Fragrance inserts
Unique formats, such as Pop-Up & Perf N Peek brochures
Giving back to the community through

Top Women Owned Business from the Minnesota Business Journal