With Amidon's one-pass web printing with in-line finishing, you get superior results and a streamlined process.
And we've got a product to fit all your needs.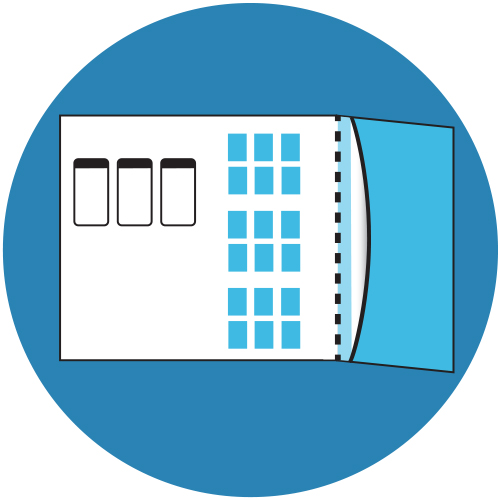 Perfect for school and sports photography, we print and manufacture them in-house in a single pass
Deliver your marketing message with envelopes unique to your brand or product type

The best solution for catalog order forms, magazine renewal forms, fundraising donations or insurance applications

Bind-ins, reply cards, cover wraps, stand-alone or scent enhanced options—great for catalogs, newspapers & publications

Postcards, self-mailers, and mini-mag brochures are just the beginning. Budget friendly for non-profits. Versatile for advertisers.

Serving the fast food and retail/service industries with bags, placemats, tray liners, kids' menus and more

Great usable marketing for kids' meals with activity ideas or fund-raising campaigns