Environmental Initiatives

Amidon has made environmental printing practices a top priority since 1951.
We focus on conservation and eco-responsible business practices to provide customers with affordable, environmentally-friendly web printing. As a third-generation business, we feel a deep responsibility to future generations.
Here are just a few of the ways we reduce our footprint on the planet.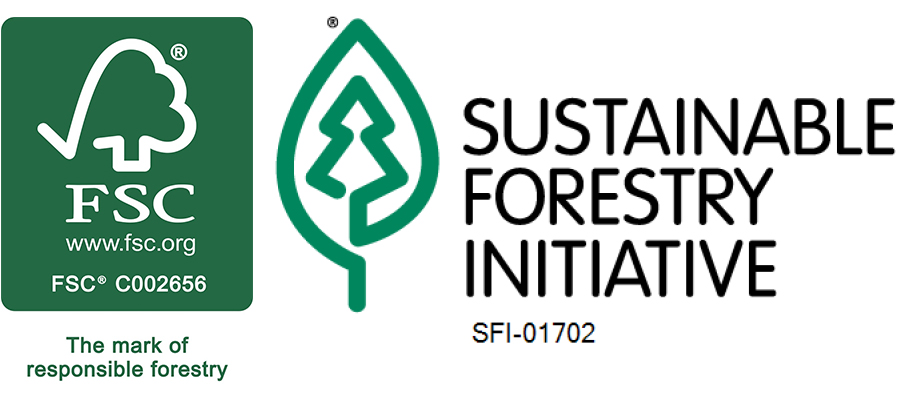 Certifications
Forest Stewardship Council Certified Chain of Custody Printer
Sustainable Forestry Initiative Certified Printer
Environmental Initiatives
Wind Energy Partnership with Xcel Energy
Exclusive use of soy-based inks
Recycling of all waste ink and paper
Utilization of high-efficiency t-8 lighting
Reduce, Reuse and Recycle
Reuse raw material packing and skids whenever possible
Encourage our suppliers to use products that champion this cause
Turn recycled ink into black for reuse
To cut back on waste, we make our own custom cartons in-house
Reuse roll ends for packing and product separation
Reuse roll cores in our rewinding operations